Alztec Engineering.
Find out what the term
engine in engineering is all about.
ALZTEC Engineering means receiving top-of-the-line support
to achieve your goals in terms of processes and costs, e.g. based on:
As-is analyses
Feasibility studies
3D designs
We also supply the following services, among others:
Factory design
Plant design
Logistics
Silicon Processing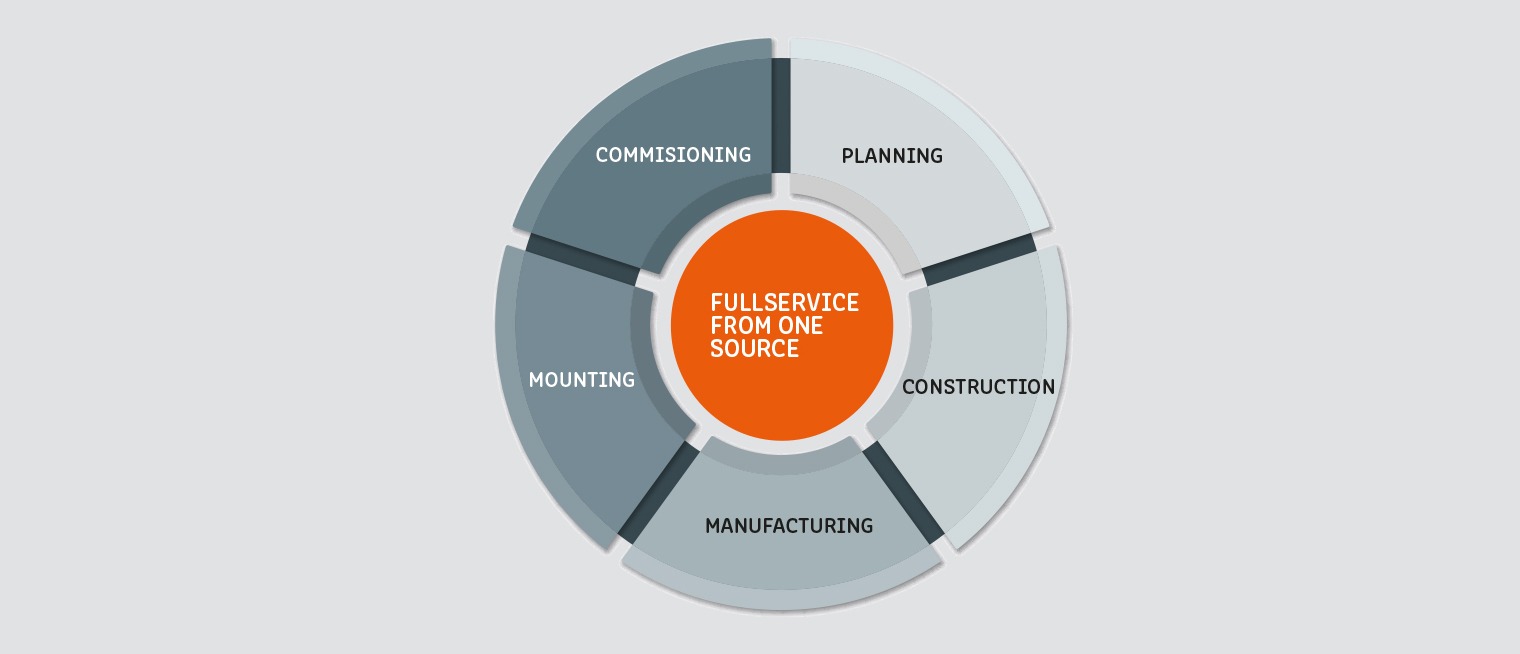 Which task do you wish to come
true for your organization?
Let's talk about your needs & requirements.
Just call or send us a mail.


+49 8621 8061-0


info@alztec.com