Unique
Alztec Silicon
processing know-how
Alztec has been developing innovative and advantageous methods for processing polysilicon for over 20 years. Starting with harvesting the U-Rods, through crushing and screening, to final packaging. Maintenance equipment such as washing systems, grinding machines and electropolishing systems are also available in tried and true Alztec quality.Everything is possible. The Truemaker are ready for you.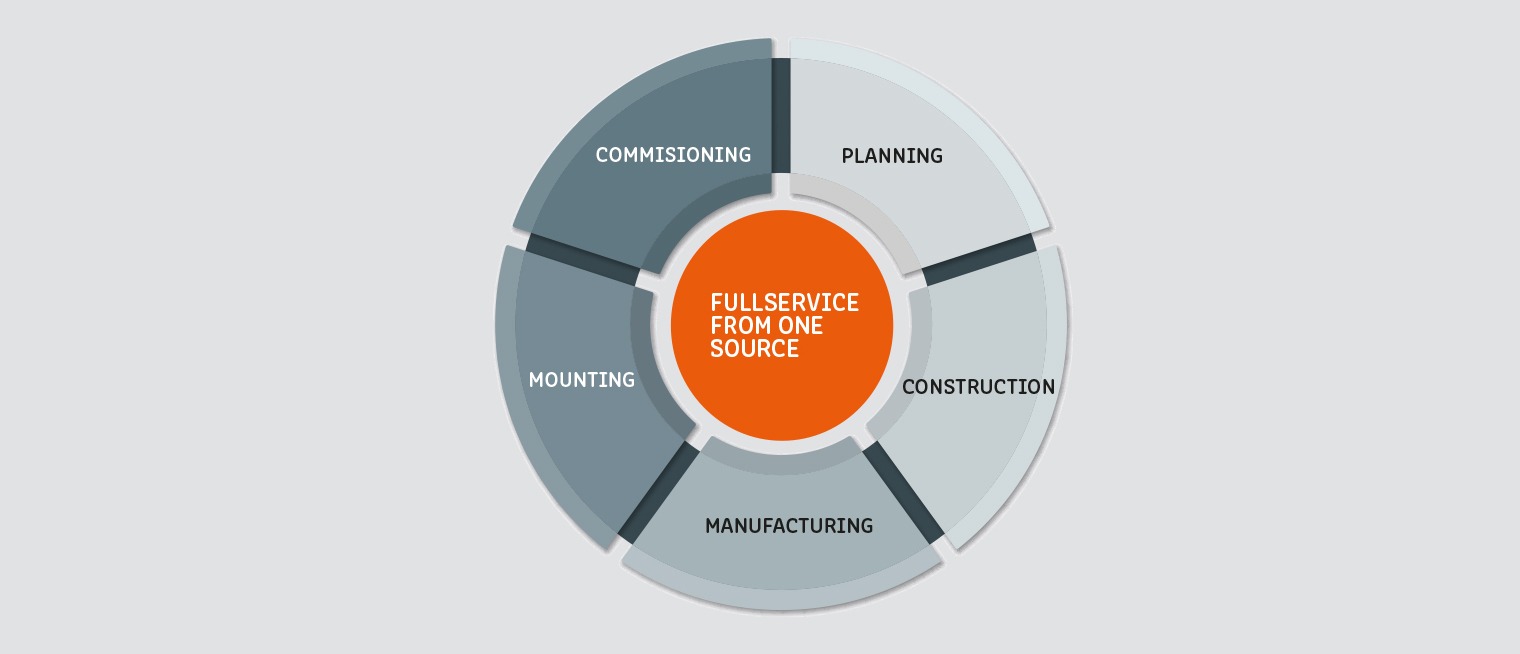 Example
Packaging plant
for granular
silicon
Highly compact packaging
under pressure.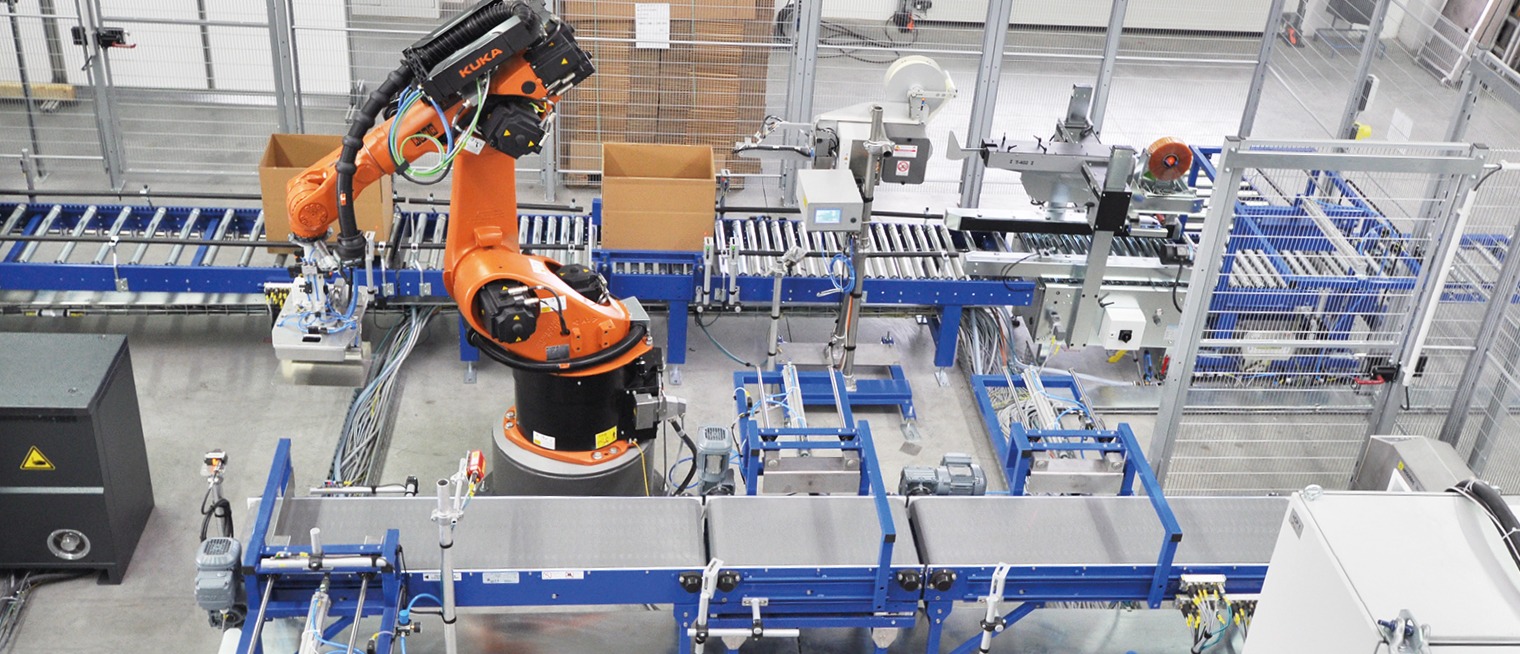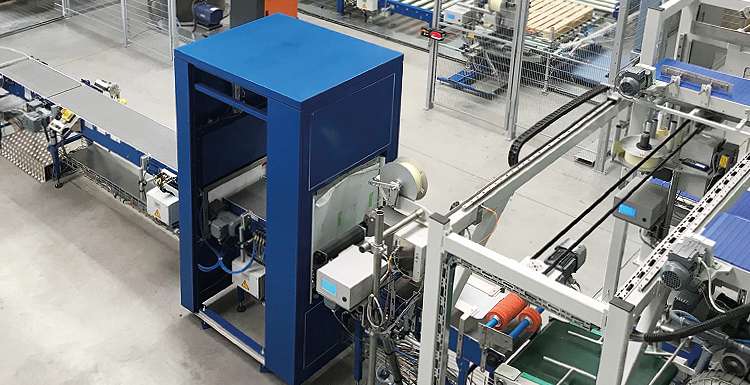 The task
Conveying
Handling
A Chinese American joint venture looked for a system solution for the automated compact packaging of granular silicon. The silicon is fed through a piping with special coating and shall be packed in bags of 10 kg (±10g) at a low pressure of 200 mbar. Fully automatically packed boxes on rugged pallets shall leave the plant. A throughput of at least 200 bags per hour is required.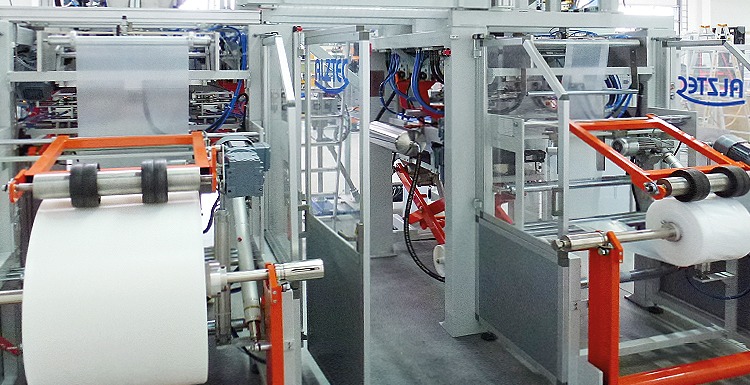 The solution
The silicon granulate produced by an innovative process now can be packed fully automatically by means of the special Alztec-equipment. The team of Alztec took care of the problem by two VFFS (VETICAL FORM FILL and SEAL) packaging plants, where at first the bag of foil material will be produced, filled, evacuated and finally sealed. The material will be double packed; both bags will be labeled and packed after weight and metal check via a robot into boxes. Then the box will be put by a further robot on a pallet. The completely filled pallet will be packed for rough weather and can be taken off at the end of the plant by the forklift. A special challenge was the coating of parts, coming into contact with the product, with silicon nitride and the elevated low pressure in the bag, a problem that could be solved by the Alztec know-how.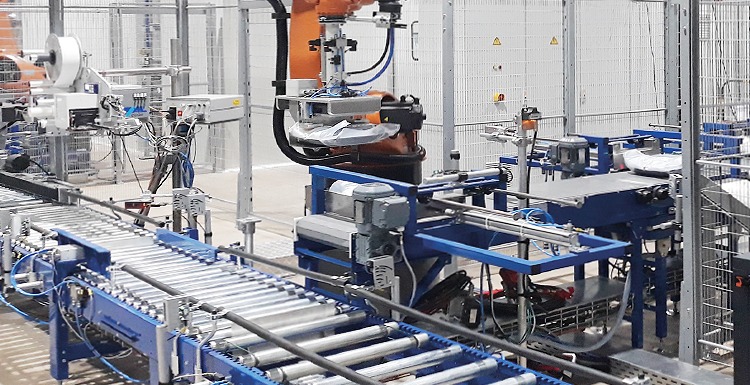 Facts & figures
Capacity​: 5.000 tons/year
Alztec team:
5 EE in design
8 EE in assembly / commissioning
6 EE in electrics / control engineering
Main components:
1 packaging plant inner bag
1 packaging plant outer bag
80 metres bag conveying means
1 clean room lock
1 metal detector
1 robot cell for bag packaging
1 box lifter / closing
30 metres box conveying engineering
1 robot cell for palletizing
5 labeling
25 metres pallet conveying engineering
1 stretch binder
1 plant control including visualization
1 material management system
Example
Processing plant
for polysillicon
Parts per trillion –
highest purity –
unique Alztec
process.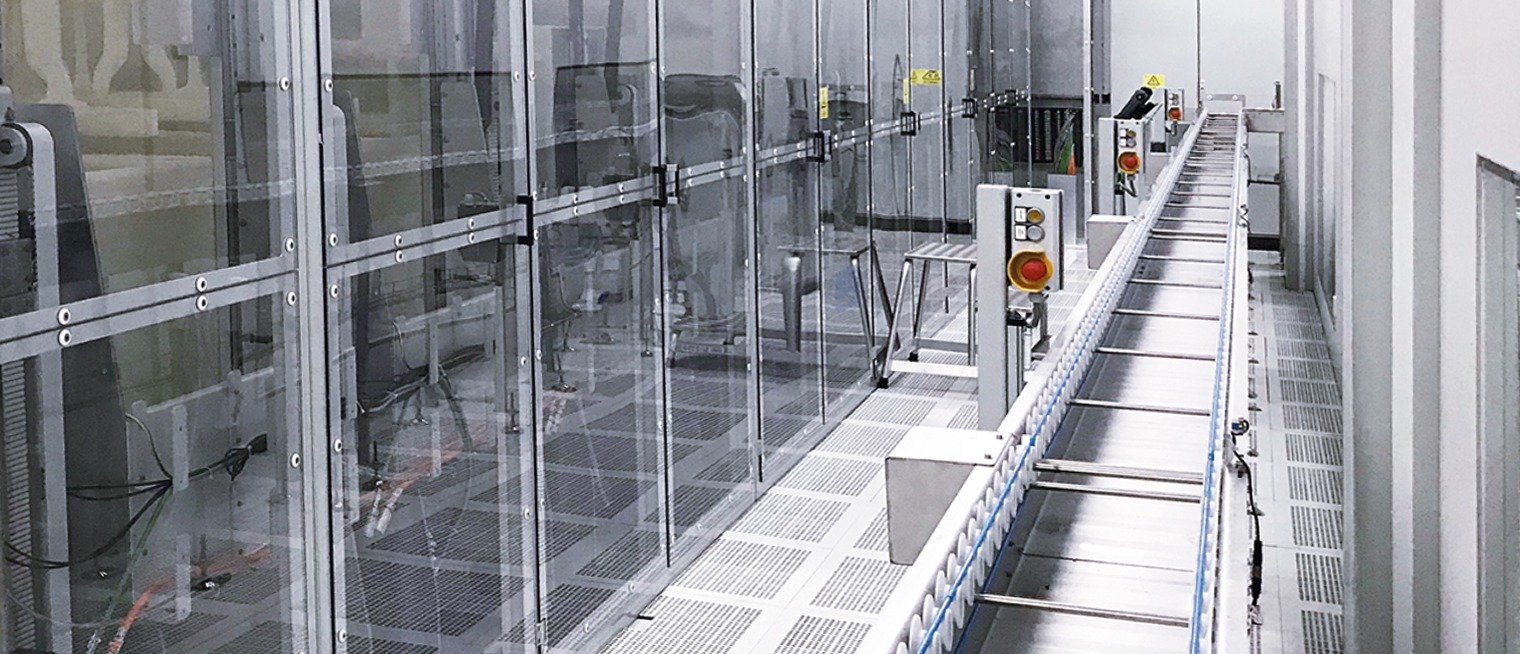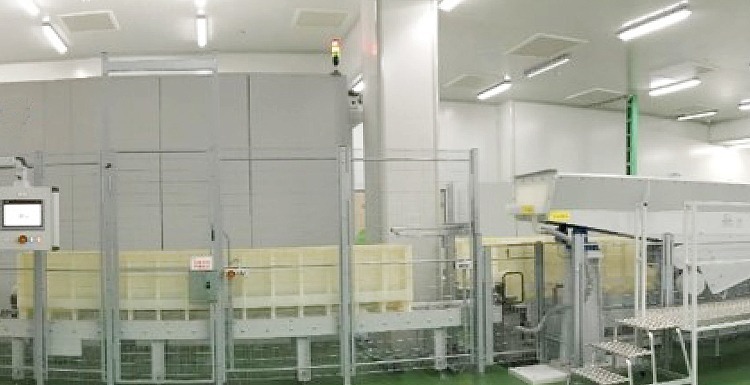 The task
Conveying
Processing
The world-leading producer of polysilicon wants to automate the crushing, assorting, cleaning and packing of polysilicon and increase the cleanliness of his product. The plant shall process 4,000 t of ultra-clean polysilicon for further use in the electronics industry. The material of the customer will be forwarded to the plant in rods of abt. 70 kg. Finally, the crushed  and cleaned polysilicon shall leave the plant in bags of 5kg (±50g). Additional requirements are the high cleanliness of < 500ppt and the precise material follow-up according to SEMI criteria.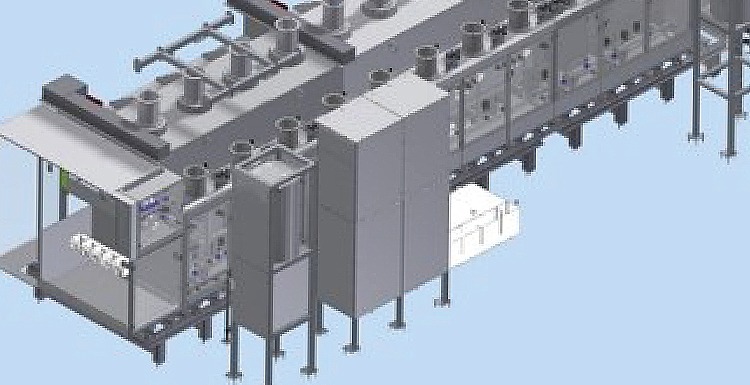 The solution
Alztec designed and supplied this revolutionary plant incl. material management system, making use of special materials and patented processes. The high cleanliness could be obtained. Crushing the polysilicon is obtained by contactless high-voltage impulse breakage at  200KV and 5Hz, guaranteeing already at this point a high cleanliness of the polysilicon. In a next step, the crushed material subdivided by a special wet screen equipment into various fractions is filled into several etching baskets. Some µm of the surface are eroded by wet chemical processes through a connected etching plant, ensuring thereby a maximum cleanliness. Finally, the ultra-clean material will be dried and packed into PE double bags. Finally, the ultra-clean material will be dried and packed into PE double bags.
Facts & figures
Capacity​: 4.000 tons/day
Alztec team:
8 EE in design
10 EE in assembly / commissioning
6 EE in electrics / control engineering
Main components:
1 high voltage impulse breakage
1 screening equipment
150 metres basket conveying
300 etching baskets
1 etching plant
1 drying plant
3 bag packaging plant
1 plant control including visualization
1 warehousemanagementsystem
Example
Automation
and materials flow for
a polysillicon factory.
Alztec makes factories
run – all over the world.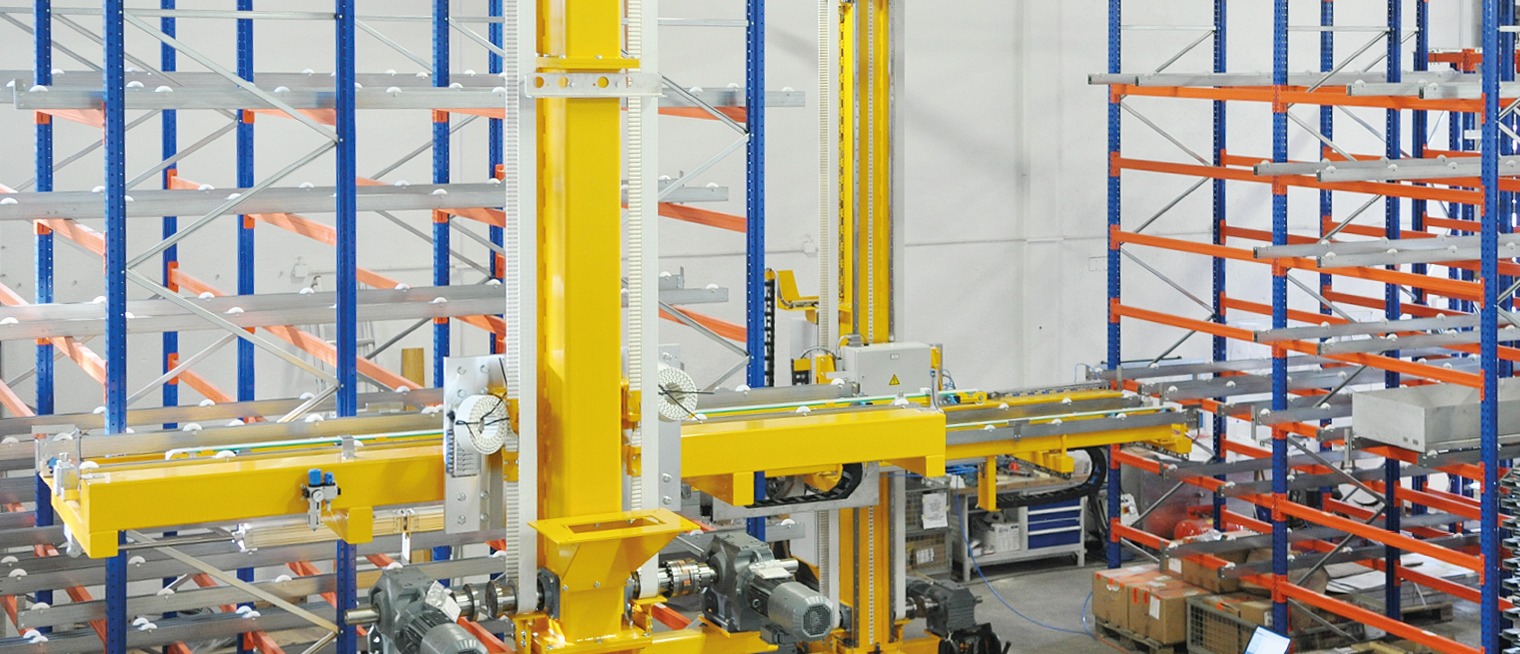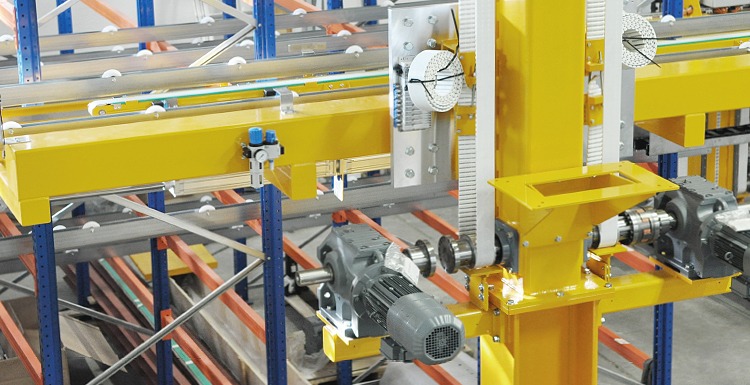 The task
Materials flow
Warehousing
Handling
Alztec designes a factory in the Middle East for the production of high-purity polysilicon for the solar sector. To ensure maximum product quality despite a dearth of local specialists, this factory will be predominantly automated. Since preprocessing in other factories around the world was mostly manual up until now, Alztec will be introducing new developments and designs in many areas.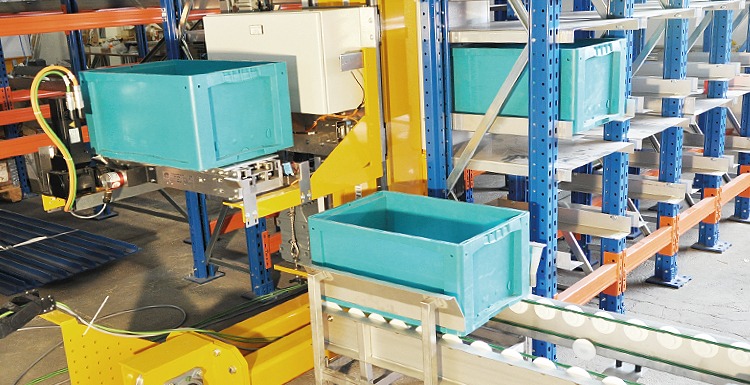 The solution
Alztec is developing unique technologies for the automated processing of polysilicon to meet the highest purity requirements for the solar sector. In addition, Alztec will supply a complete materials management system including batch tracking. The entire factory will be equipped with Alztec equipment, from silicon harvesting from the CVD reactor to final packaging of the polysilicon ready for sale. Alztec will be realizing a number of different processing steps including thehandling and storage of the silicon rods as well as the crushing, sorting, handling and storage of the silicon chunks. Alztec is also in charge of international project coordination including tasks such as customs clearance, work permits, cooperation with local companies and government authorities, etc.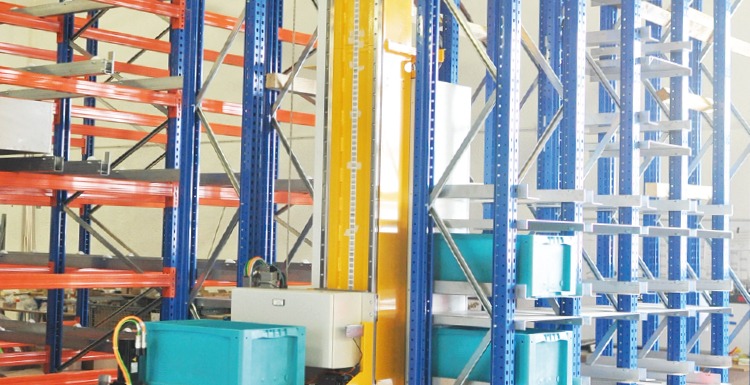 Facts & figures
Capacity: 8,000 tons/year
Alztec team:
8 design & engineering staff
16 assembly & commissioning staff
8 electrical & control engineering staff
Main components:
2 silicon harvesting plants
330 containers for silicon rods
1 high-bay warehouse for containers
4 crushers
2 extraction systems
180 metres of handling section for boxes
1 high-bay warehouse for boxes
6 packaging plants
110 meters of handling section for bags
1 final packaging system
Various handling systems
4 control systems including visualization
1 materials management system
Which task do you wish to come
true for your organization?
Let's talk about your needs & requirements.
Just call or send us a mail.


+49 8621 8061-0


info@alztec.com